The long awaited update with pictures is finally here!


First, Jade's first day of Kindergarten. She could not be more excited about being back in school!!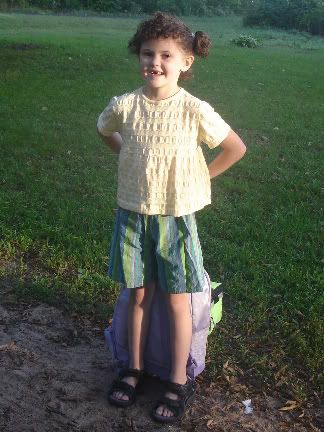 Next, the kitchen pictures...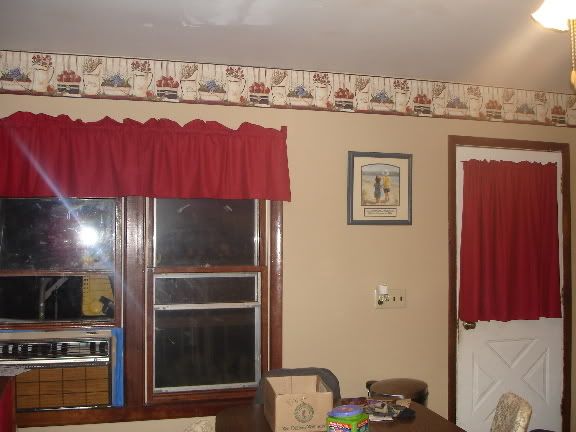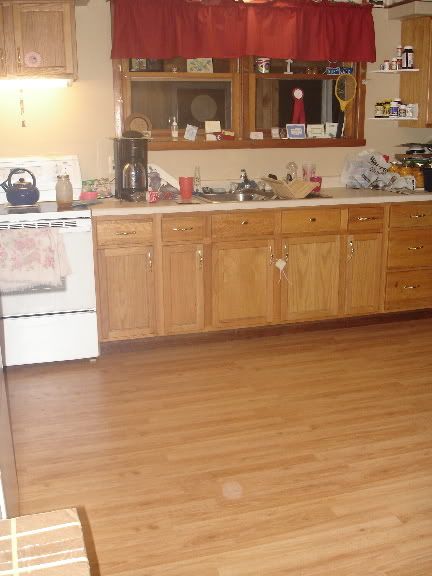 Please note the beautiful handmade custom hutch that my husband built, and built out of totally free reclaimed & salvaged wood at that! Talent, I tell you. The man has talent.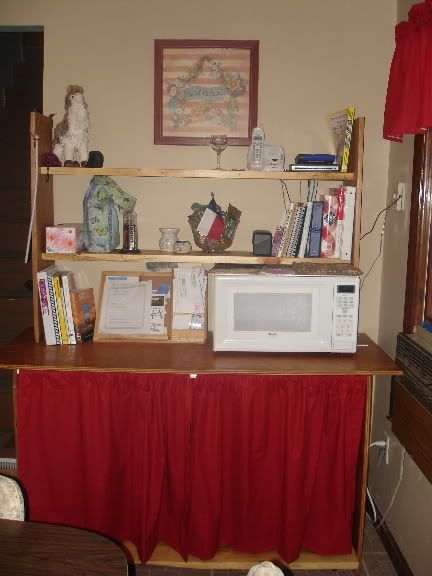 The peaches...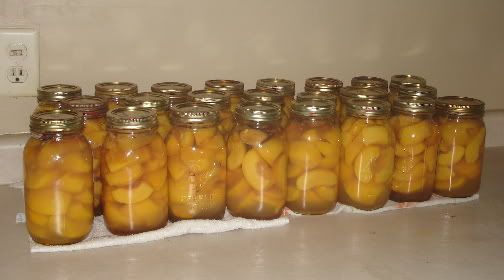 And just for fun, look how big our kitties are getting! Still on the fence about their future. Hoping some will just run away. LOL