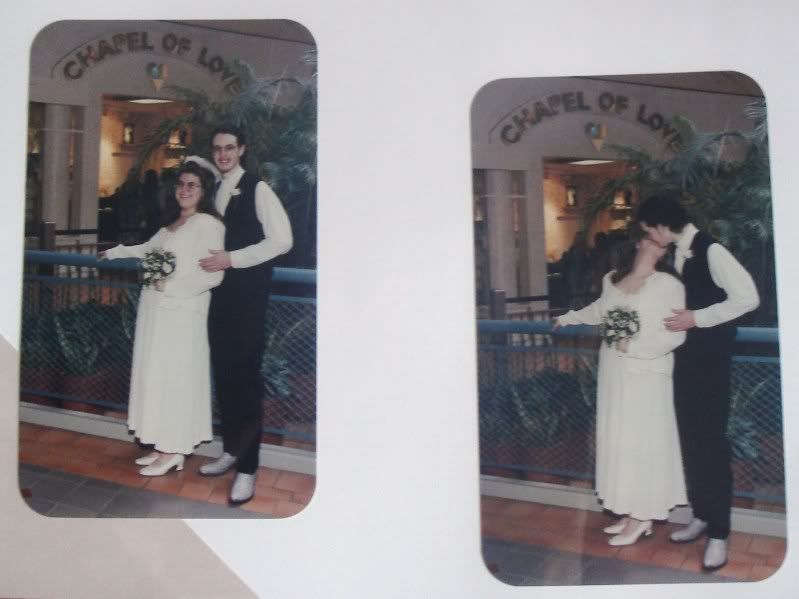 Eleven years ago today, I married my sweetheart. We were just babies, at 18 & 19 years old, having no idea what lay ahead. "For richer or poorer, in sickness and in health" - though we mostly assumed that meant richer and in health. Because the world is full of optimism when you are young and in love.

The last 11 years have held a lot of excitement. We have moved 6 times. We've welcomed 4 children into the world and let one go on to heaven. Gone through 2 surgeries, and more doctor visits than I can count. Endured disability and bankruptcy. Yet the Lord has always provided for us. He has kept us close to each other and close to Him through all of it.

I love Teagan more now than the day we married. I have seen him grow into a mighty man of God, an amazing Daddy and a wonderful husband. I can't wait to see what the next 11 years hold.