Ah, the lazy days of summer. I opened the door to call everyone in for dinner and this is what I found: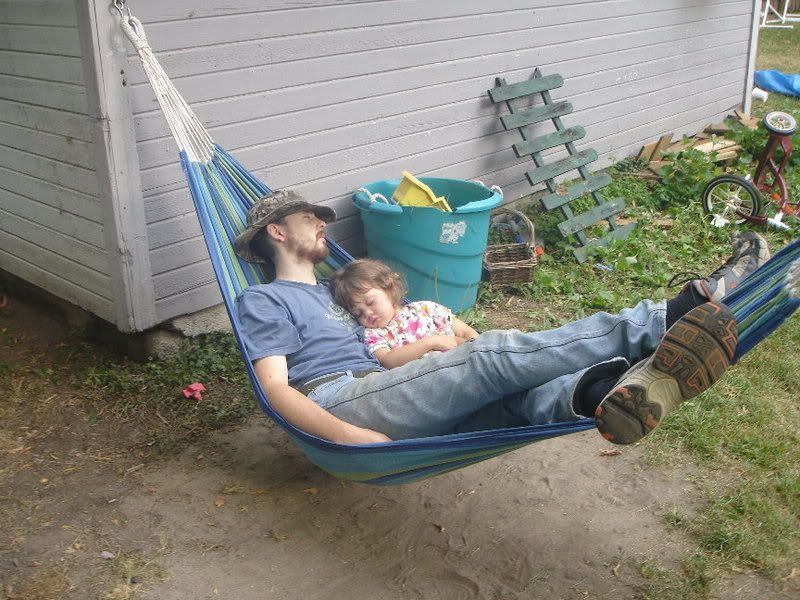 Napping in the hammock! Whilst I slaved away cooking dinner! The nerve.
Actually, it turns out Teagan wasn't really sleeping. So, he came in for dinner and we left Ruby where she was. Let sleeping dogs lie and all that.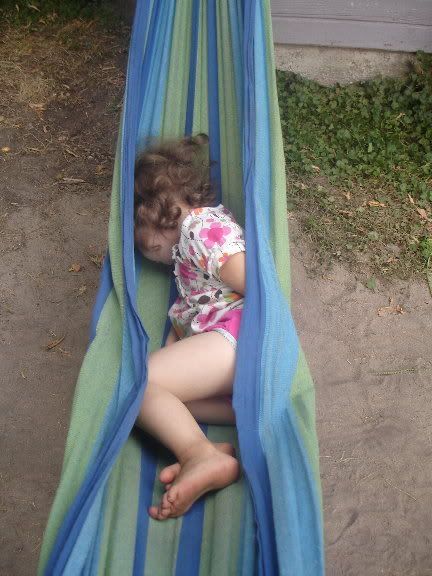 Anyway, I thought it was adorable and just had to share. :-)