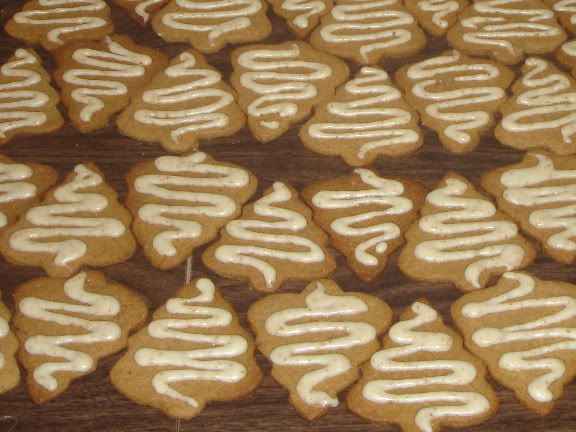 Because I see cookies! Lots and lots of cookies!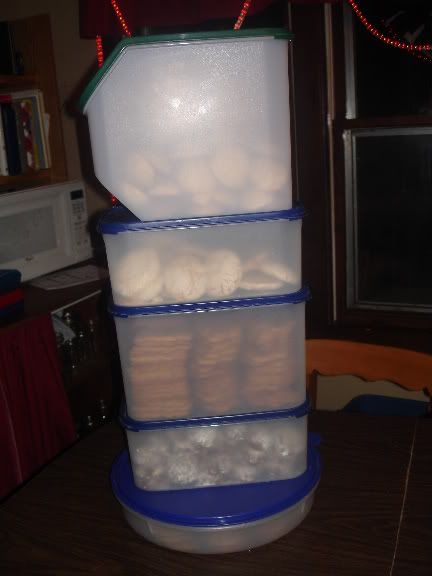 34 dozen cookies plus a batch of fudge, to be exact.
Last Monday was just frigid, so I decided to stay in the house and do my Christmas baking. We baked and baked and baked. Ruby helped with the sprinkles, of course.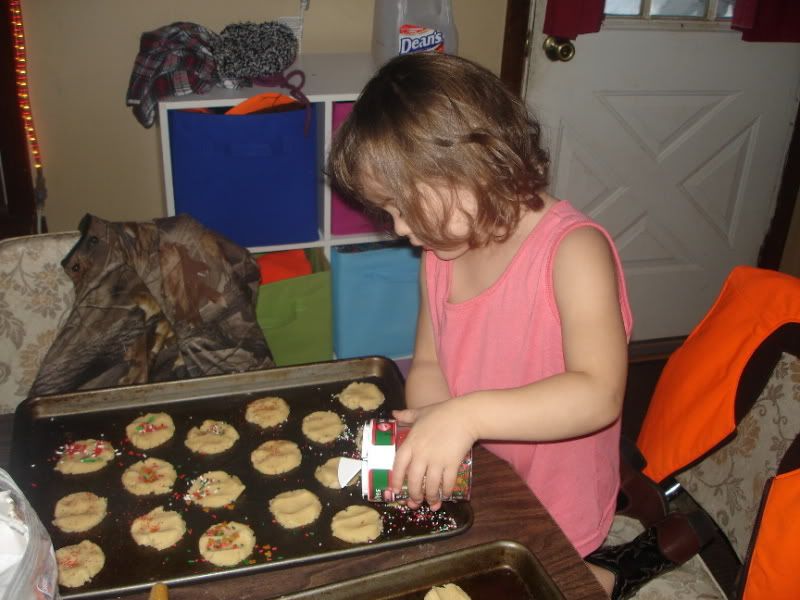 And Kordell was the cookie arranger... Kordell Wallace, Cookie (ar)Ranger. Okay, well we thought it was hilariously funny. He was named after Walker, Texas Ranger, after all.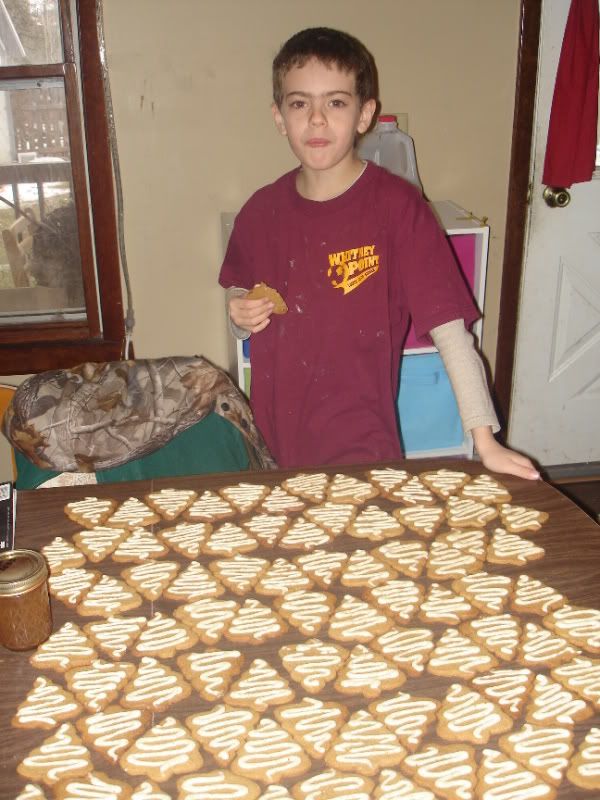 Looks like the Ranger snuck a cookie. Are they allowed to do that?
And, in case you were wondering, NO we did not keep all 34 dozen for ourselves. I had a cookie exchange to go to last week, plus we gave away cookie plates to some of our friends and neighbors. Share the cookie love, man. ;-)