Saturday we had planned to go to a Farm & Tractor festival at a tractor museum in Illinois. My grandma & grandpa met us over there. It was over 90* when we got there, and the festival turned out to be a dud. It might have been okay if the weather had been cooler. But it was nice to see Grandma & Grandpa. They hadn't seen Hosanna yet.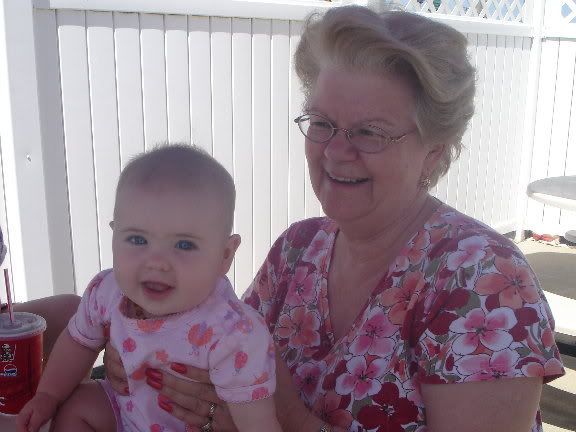 No, it's not Santa Claus in a cowboy hat... It's my grandpa!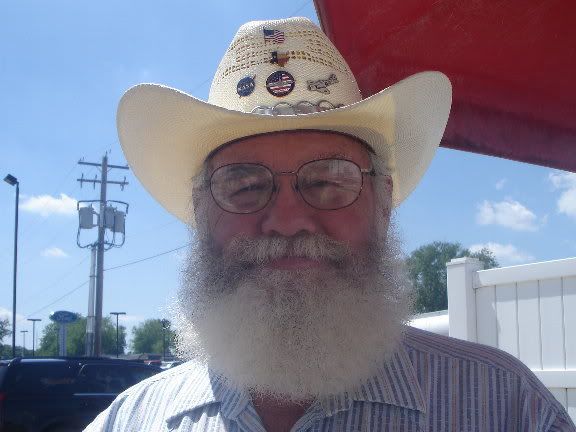 Sunday, back in St. Louis, we headed over to the Science Center. They had a "Monster Machines" exhibit for Father's Day. We saw a monster truck, construction equipment, tractors, etc. But my favorite was the giant shopping cart!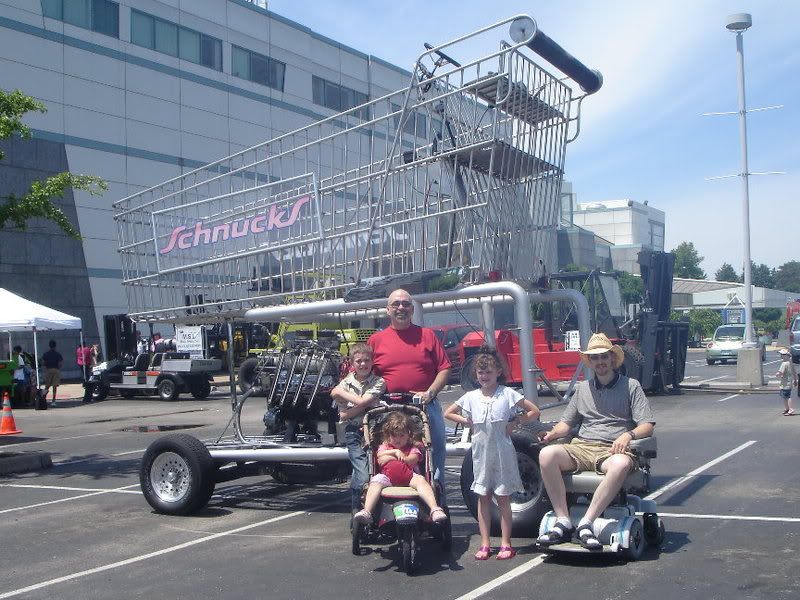 Inside the museum, we went to the monsters exhibit- a look at the art and science of animatronics (movie monsters). They had supplies there for the kids to draw & sculpt their own monsters. Here are some of or creations...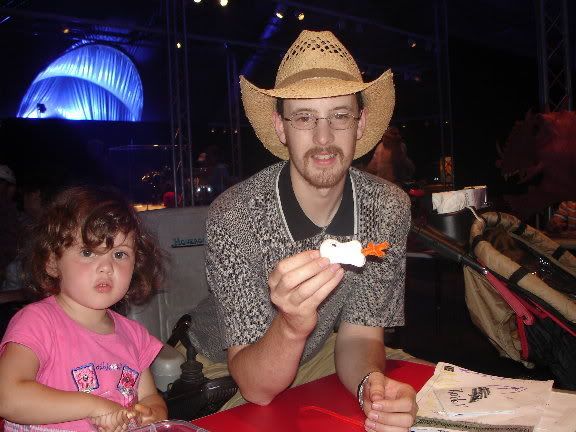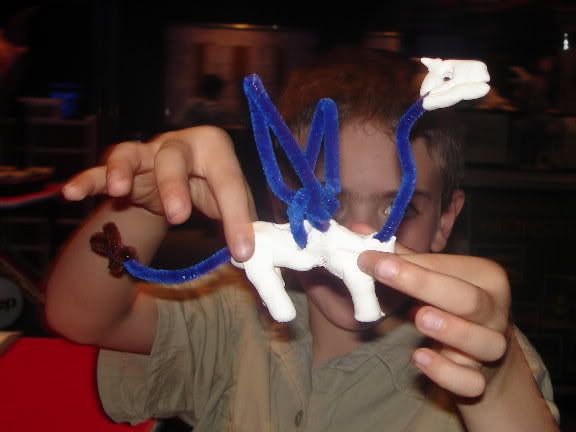 We had a great time at the Science Center! It was a fun weekend.